About Us
Beta Gamma Electronics & Tools Fzc is a pioneer in providing all types of ESD Safe Products, Soldering & De- Soldering Systems, Soldering consumables, BGA Rework Systems, 3D Printers, Professional Tools, Torque Tools, Torque Calibrators, Fume Extraction System, Chemical & Biological Laboratory Furniture and a wide range of Testers & Meters to Electronics, Mechanical and Electrical industries. Our experts are highly experienced in this field for over 15 years.
Beta Gamma stands for consultation, competitive pricing, prompt supply with high quality products, comprehensive technical support, excellent after sales service as well as reliability during and after the implementation of projects and customized requirements.
We take pride in customer satisfaction with premium products from the world's well-known manufacturers, which has secured us a solid market position. As a result, we have high profile customers all over the Gulf region.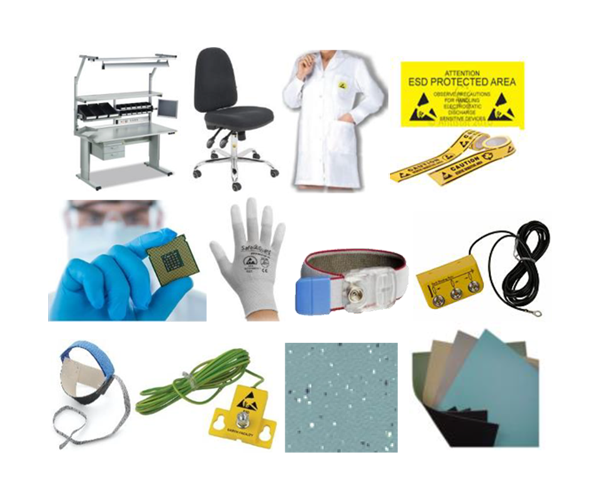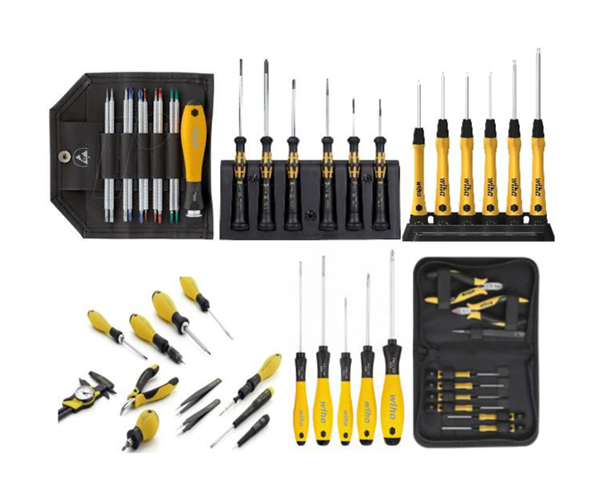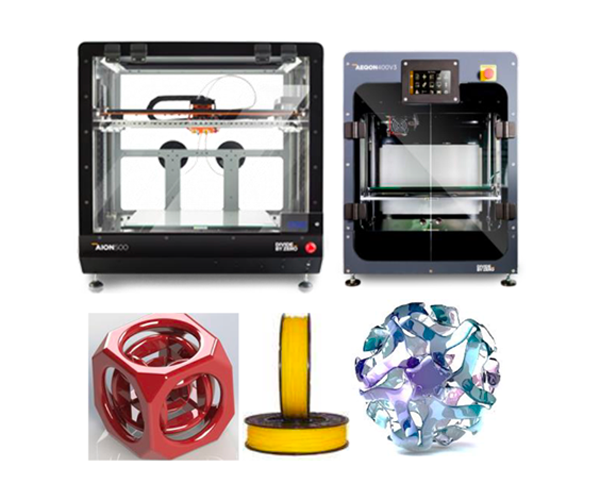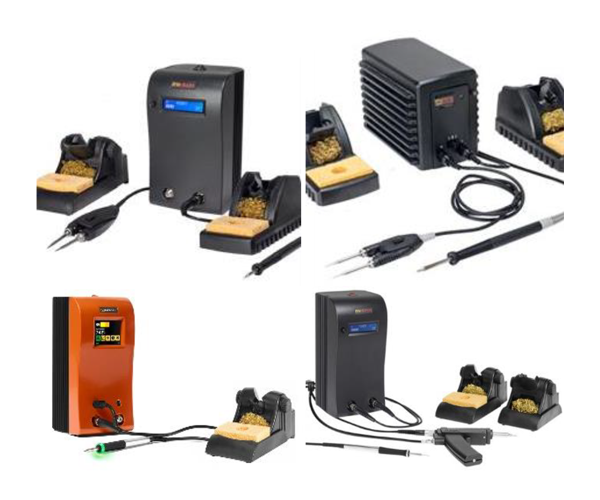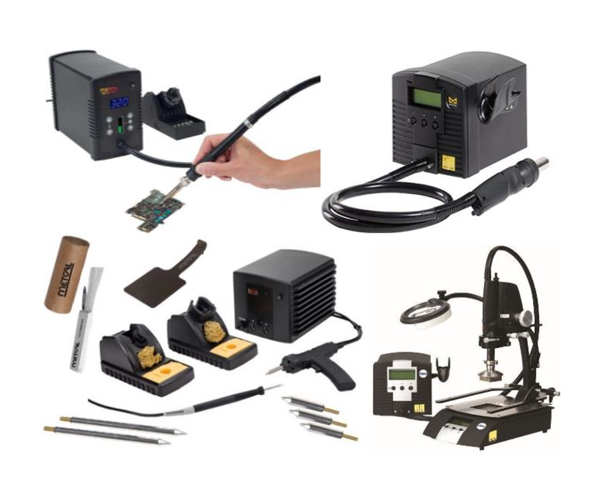 De – Soldering / Rework Systems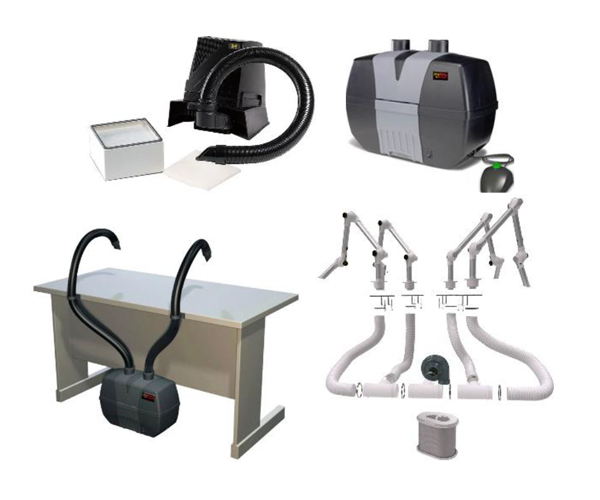 Digital fluid Dispensers / Controls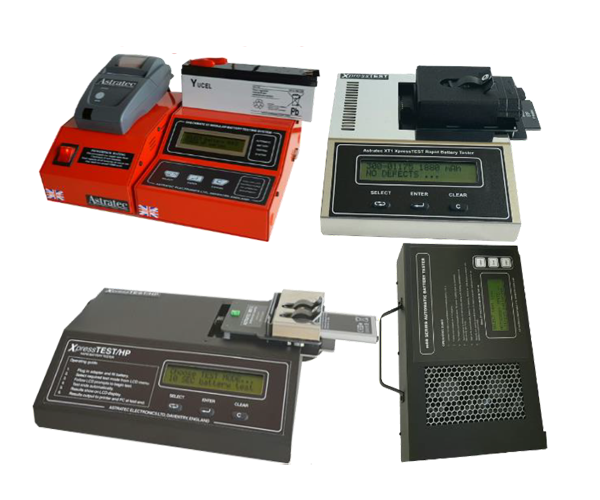 Battery Testers & Analyzers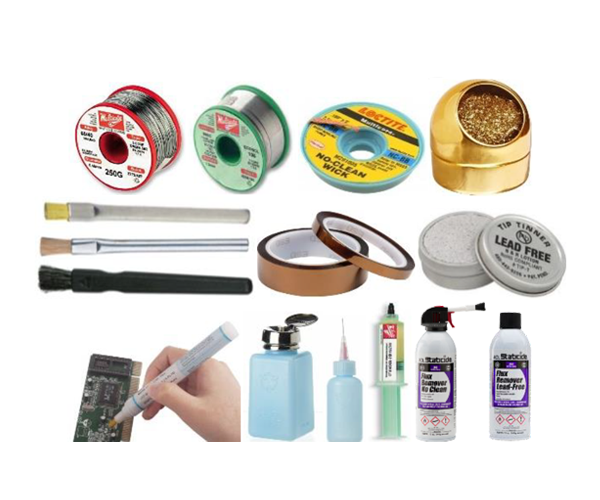 ESD / Safety / Occupational Shoes & Sandals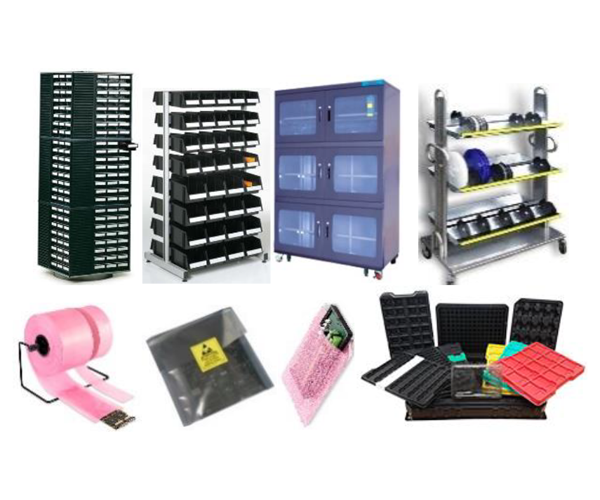 ESD Packaging / Spare parts Handling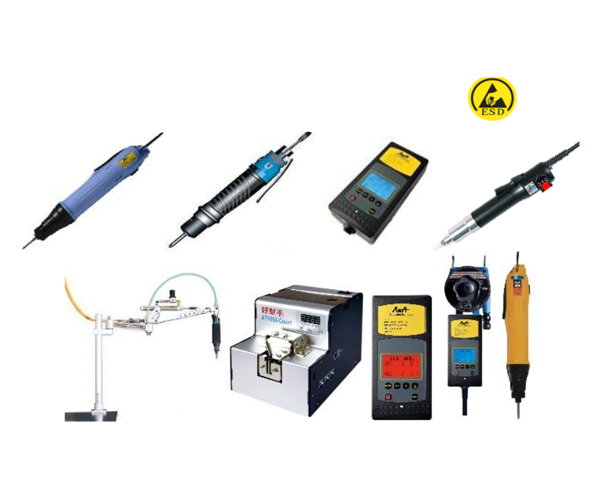 Torque Wrenches & Torque Calibrators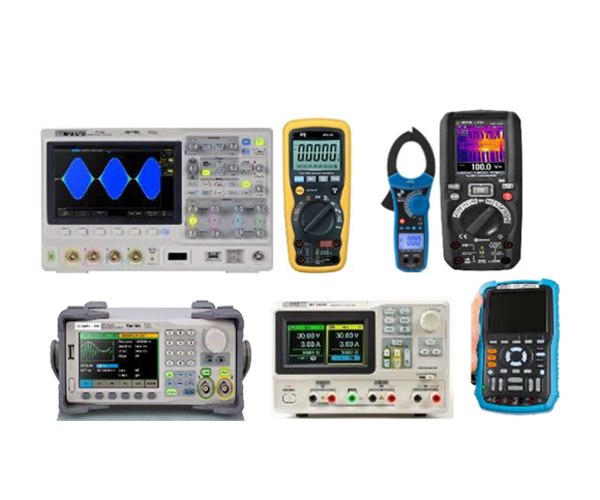 Test & Measuring Equipment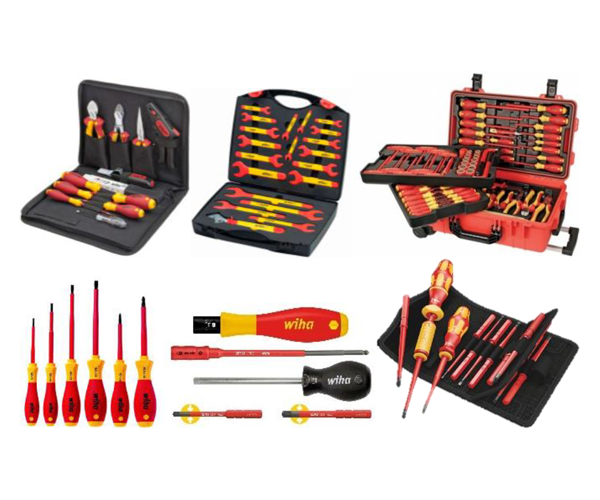 Premium Electrical Tools ( VDE )
Chemical / Biological Lab Furniture's & Equipment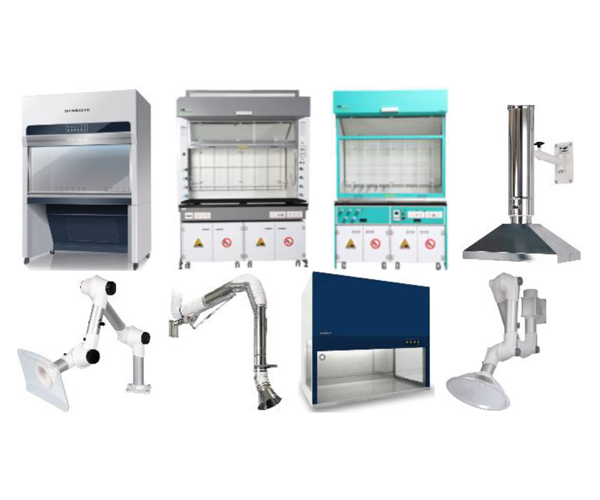 Fume Hoods & Telescopic Fume Extraction Systems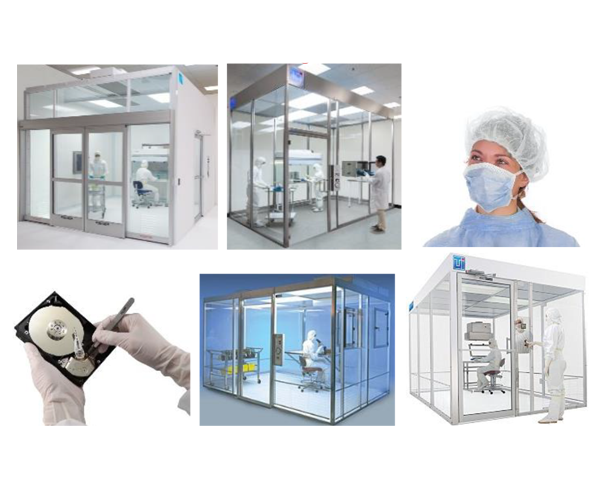 Clean Room Projects & Products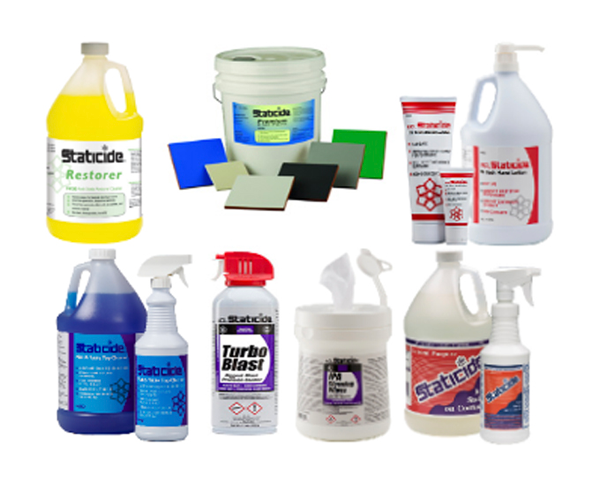 ESD Cleaners & ESD Coatings
Customized Projects , High Professional Tools & Equipment